Latvian Ringing Centre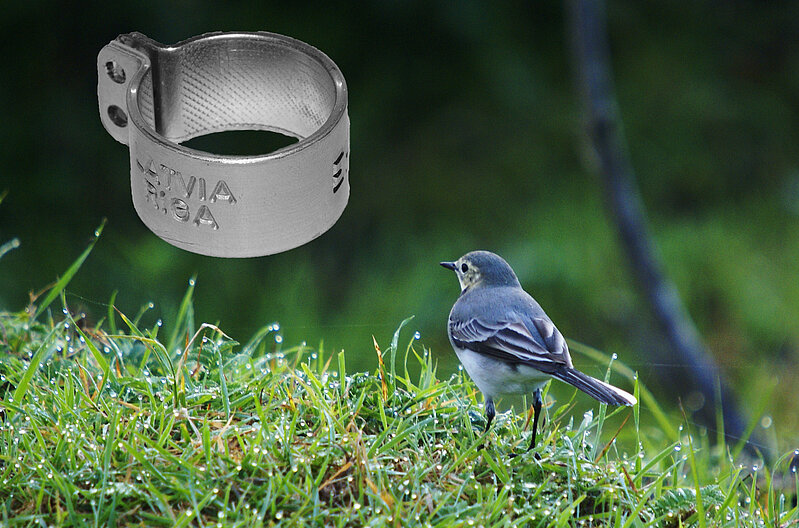 The Latvian Ringing Centre, founded in 1925, is a legacy of the Latvian Ornithological Centre. It manages all of the ringing material accumulated in Latvia since 1925 (about 1.7 million birds ringed, 40 000 random recoveries of Latvian ringed birds and 6000 recoveries of birds ringed abroad), organises bird ringing, and supports research projects using rings.
The Latvian Ringing Centre is a member of EURING (The European Union for Bird Ringing).
e-mail: ring@latnet.lv
Address: O.Vācieša ielā 4, Rīga, LV - 1004