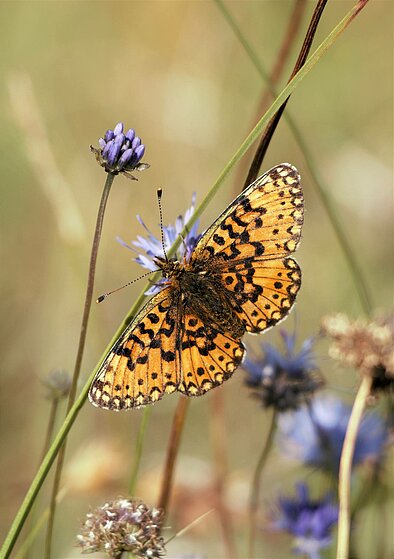 Final seminar of the international project "Influence of electromagnetic pollution on Latvian migratory butterflies".
Event time: 4 November 9.30-12.00
Place: LU Natural Sciences Academic Center in Torniakaln - Jelgavas Street 1-702, Riga
Projekta LLI533 "LATVIJAS UN LIETUVAS PĀRROBEŽU ŪDENSOBJEKTU APSAIMNIEKOŠANA" (TRANSWAT) noslēguma konference
Norises laiks: 6. septembris.
Norises vieta: Magnum auditorija LU Dabas mājā, Jelgavas ielā 1, Rīgā.
Konferences darba valoda – angļu valoda.